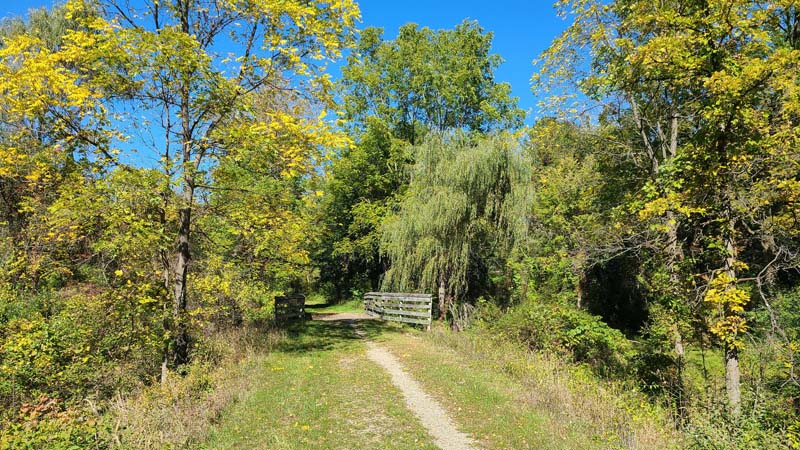 Embrace Exploration
Support the Polly Ann Trail with our organization
Do you care about the great outdoors? Would you like to do your part to care for local trails? The Friends of the Polly Ann Trail in Lapeer County seek to support and help maintain the trail through donations. We accept donations on behalf of the trailway and will do everything we can to support it.

Call 248-933-6184 today for more information on our organization.


Learn more about the Polly Ann Trail
Spending more time in the great outdoors is always a great idea.
The Polly Ann Trail is one of many ways to get outside in Lapeer County. This extensive trail is a gateway to adventure, with many ways to enjoy the trail. Plus, you can access the trail from multiple points along its run. The trail is:
Non-motorized - you cannot bring motor vehicles on the trail
20 miles long - the trail extends north from Bordman Road to Curtis Road
Open for various activities - you can walk, hike, run, bike, snowshoe or even cross country ski the trail depending on the weather
The trail is also open to equestrians and trail riders. With over 20 miles of trail to explore, there's a lot to discover, so hit the trail however you'd like to see what nature has to offer. Do you have a question about how you can support trail management? Contact us now to learn more.